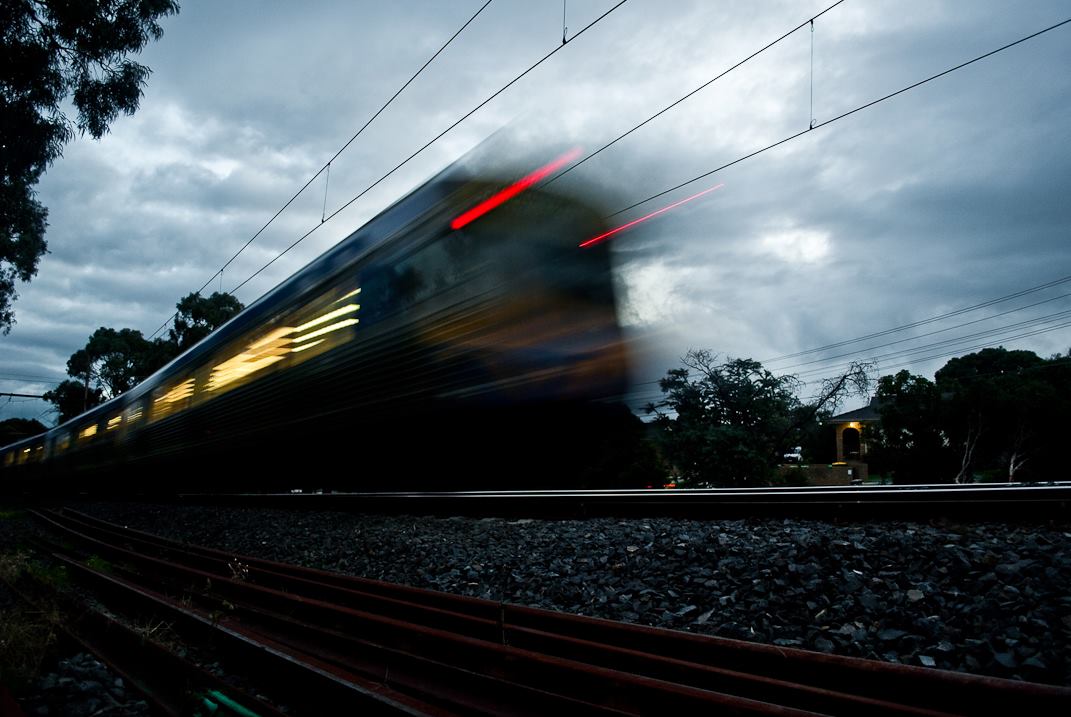 This forum, organised by SLiMS, is aimed at supporting people advocating for public transport – specifically, dealing with the tricky questions that pop up and handling popular misconceptions.
Time:  6pm-7.30pm, Thursday 13th February 2014
Venue: Harold White Theatre, Level 1, 757 Swanston Street Carlton
Speakers at the forum will be Dr John Stone (University of Melbourne) and Dr Graham Currie (Monash University). Anthony Aisenburg from CrowdSpot will also demonstrate his company's work with PTUA's Public Transport Not Traffic campaign and how you can get involved.
Ever tried to make the point that public transport is good for the environment but been unable to explain exactly why? Ever tried to convince somebody that we can't fund public transport AND huge road projects like the East West Link, but didn't have enough evidence?
This forum will cover these tricky areas and give you the evidence and international examples you need to confidently convince others that a greater focus in public transport is the way to go. Suggestions of questions to address welcome – just comment here!
We are pleased to announce that, thanks to Justin Cusack from the Melbourne School of Design, this event will be filmed and made available online for those unable to make it.
Entry is by donation payable on the day – suggested donation $5. Donations support the Royal Park Festival, organised by SLiMS, also see Facebook page.
Contact: Alexander Sheko (asheko[AT]student.unimelb.edu.au / 0431 144 112) Students Linking Melbourne Sustainably