Podcast: Play in new window | Download (Duration: 24:41 — 22.6MB) | Embed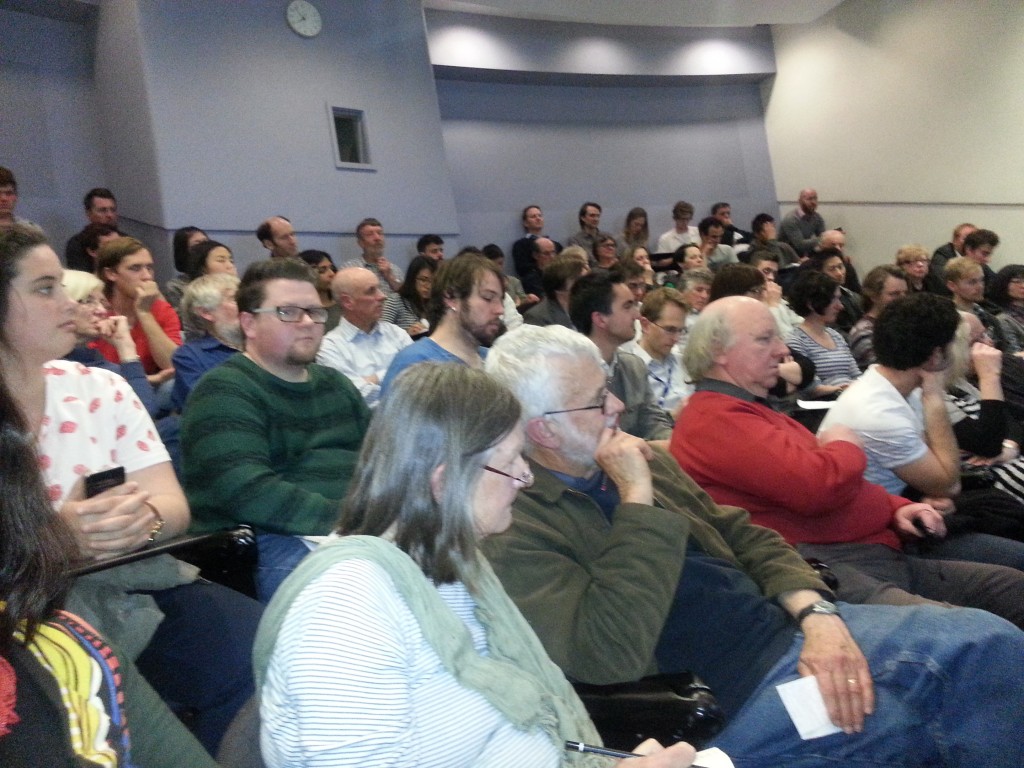 Q&A session at the end of the forum where attendees were given the opportunity to have their questions answered by the forums presenters.
Students Linking Melbourne Sustainably (SLiMS) support sustainable transport and oppose the proposed East West Link road.  This is a recording of SLiMS free public forum on the topic of "Sustainable Transport Alternatives to the East West Link", held on Thursday 19 September at Middle Theatrette, Babel building, The University of Melbourne. This event was supported by the University of Melbourne Student Union Environmental Committee.
Speaking at the forum were:
Doug Harley: Former Manager of Network Modelling and Analysis, Vicroads
Garry Brennan: General Manager, Government and External Relations, Bicycle Network Victoria
Nicholas Low: University of Melbourne research, author of Institutional Barriers to Sustainable Transport
Crystal Legacy: RMIT lecturer and researcher on transport and environmental issues
Yvonne Kirk, Public Transport Users Association (PTUA)